IT STARTS FROM HERE
Cross-country skiing immersed in the unspoiled nature of the beautiful Dolomites. In a short time and with our help you will learn the technique, whether it is that of the classical or skating style.
Price: €165.00 per person
Duration: 5 days from 10:30 to 13:00
Participation required for at least 3 days
Course hours: 3-4 people 1: 30h | 5+ people 2: 30h
FAMILY OFFER: In the event of two or more family members participating in the 5 day course, receive a 10% discount in price from the second member onwards.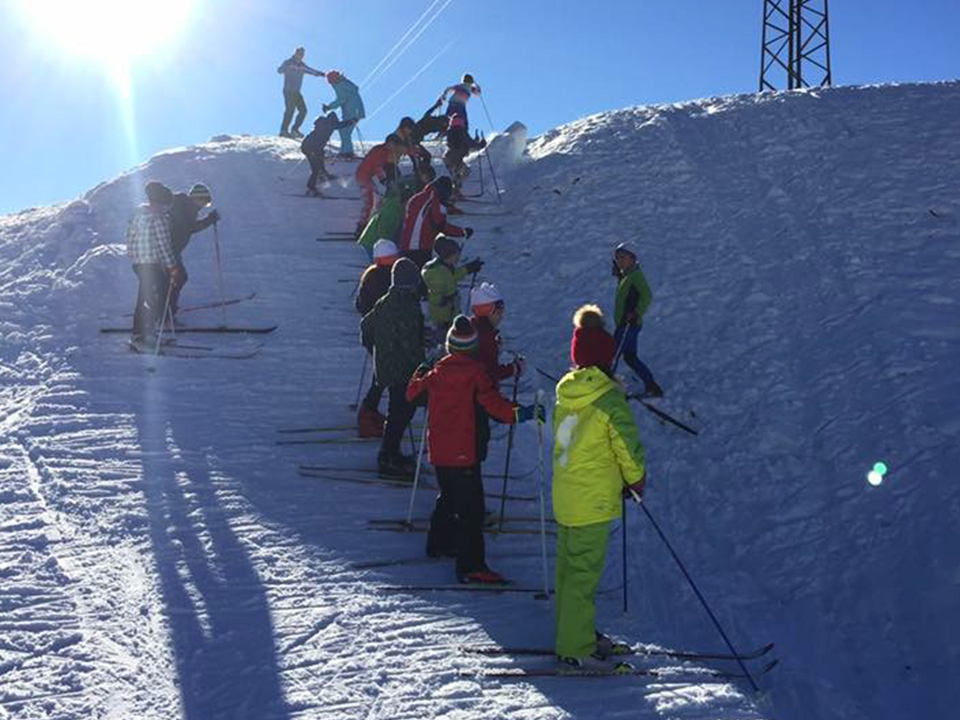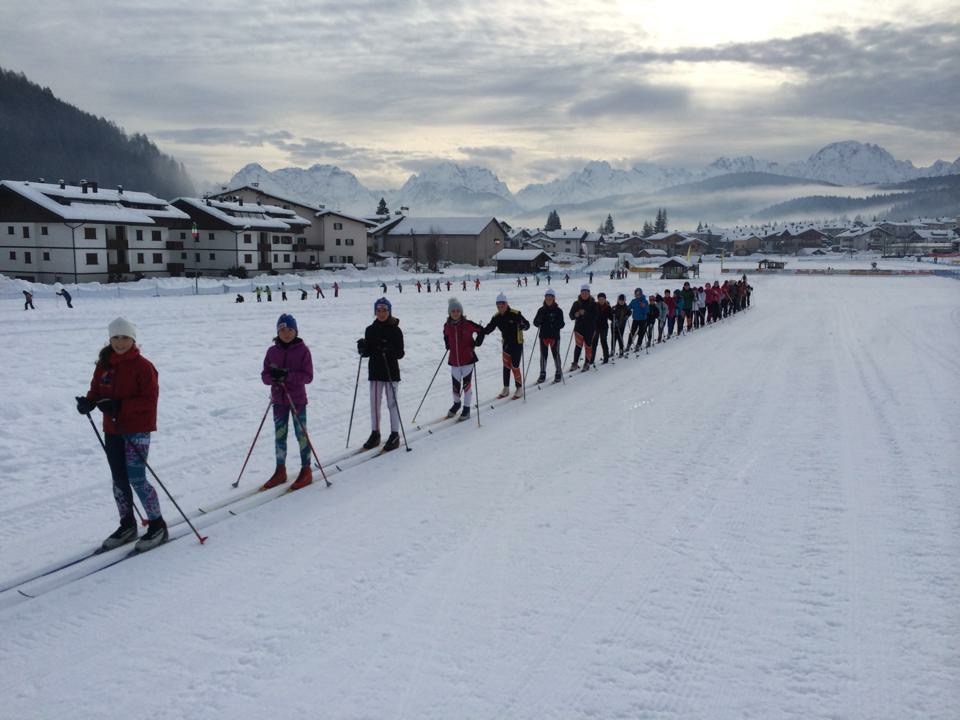 Contact us for more info
WHERE WE ARE
Via Rodolfo Martini, 31
32040 Padola (BL)
OPENING HOURS
OFFICE HOURS: 8:30am – 5:30pm
AVAILABILITY VIA TELEPHONE: 08:00am – 07:00pm