IT STARTS FROM HERE
Snowboarding…the youngest discipline amongst the winter sports and the one that all young people want to try but which actually has no age limit!!
Price: €165.00 per person
Duration: 5 days from 10:30 to 13:00
Participation required for at least 3 days
Course hours: 3-4 people 1: 30h | 5+ people 2: 30h
FAMILY OFFER: in caso di partecipazione al corso di 5gg. di DUE o PIÙ FRATELLI, 10% di sconto dal secondo iscritto. Si consiglia prenotazione (verrà data la precedenza alle prenotazioni per l'intero corso). La partecipazione al corso può essere annullata solo prima di 24h dall'inizio dello stesso.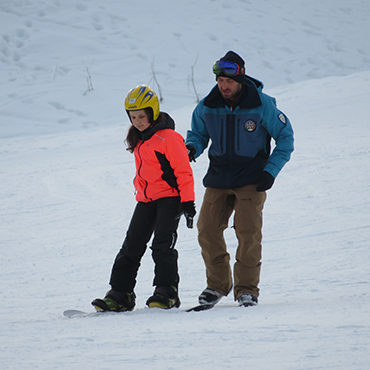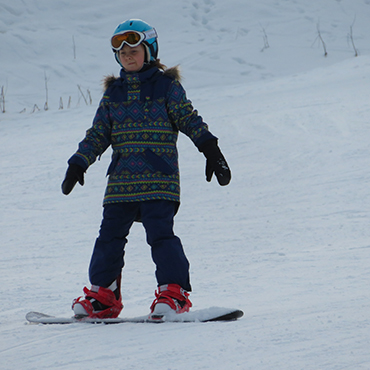 Contact us for more info
WHERE WE ARE
Via Rodolfo Martini, 31
32040 Padola (BL)
OPENING HOURS
OFFICE HOURS: 8:30am – 5:30pm
AVAILABILITY VIA TELEPHONE: 08:00am – 07:00pm